A Firm Dedicated To Delivering Excellence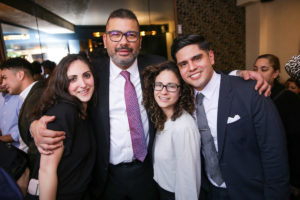 At Cedeño Law Group, PLLC, we devote our practice to helping families throughout the five boroughs of New York City. Past clients can attest to our reputation for professionalism and commitment to excellence. When you work with us, you can expect skilled advocacy from a legal team with more than 20 years of experience. Attorney Peter Cedeño's inclusion in the New York Metro Super Lawyers since 2016 is a testament to his recognition within the legal community.
To learn more about our founding attorney and his team, follow the links below: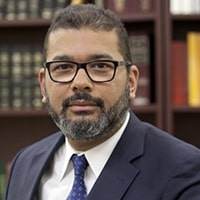 Peter L. Cedeño
Founding Partner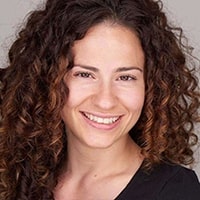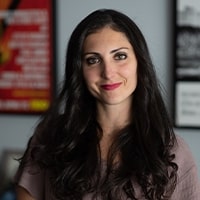 Anna Feldberg
Senior Associate Attorney
Compassionate Attorneys Providing Aggressive Advocacy
Our attorneys understand that disputes can arise from the intense emotions of divorce. This, in turn, can fuel conflict when it comes to custody decisions, asset division and more. For these reasons, we do our best to simplify family law for our clients. Despite this difficult time in your life, we want you to know that you have our support. You can count on us to aggressively advocate on your behalf to protect you and your children. From the moment you retain us, we put you and your family's needs first.
Compassion and empathy are at the forefront of what we do. We strive to understand our clients, reviewing every detail of their circumstances personally. This means that you will always get a tailored approach to your case when you enlist our help.
Offering Clients Comprehensive Family Law Services
If you are uncertain about how to move forward with your family legal issues, we encourage you to reach out to us. With our comprehensive family law services, we can assist you with not only the marriage dissolution process, but aspects such as post-judgment modifications, contempt actions and more.
Are you an active or retired police officer, federal law enforcement officer, firefighter, emergency medical technician (EMT) or first responder? Ask us about our discount. We value the services you provide for our community and want to show our appreciation for the work you do. To schedule your consultation at our New York City office, call 212-235-1382 or use our online intake form. For members of the Latin and Hispanic community seeking legal help, we speak Spanish. Hablamos español!